Cosmos Industrial LLC is a company dedicated to crafting high-quality products. We are continually designing new products and set our standards higher than typical consumer grade products. Our goal is to build industrial strength products, built to last. We look forward to sharing our great products with you.
Cosmos Industrial LLC is registered in Washington State
The company is run by Cosmos Krejci, who is an inventor, engineer, musician and a veteran.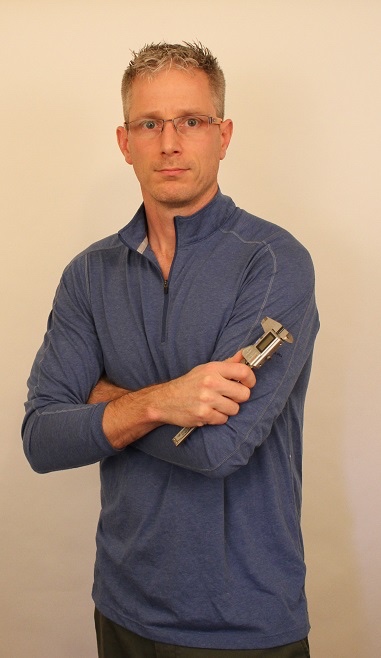 Patents:
USD695467 - Pet Hammock
US20140182123 - Rivet / Bolt Injection System with Ejection Mechanism
Pending - Air Gap Mechanism
Engineering Publications:
SAE 2013-01-2151 - Rivet and Bolt Injector with Bomb Bay Ejection Doors
SAE 2011-01-2773 - Automatic Bolt Feeding on a Multifunction Flextrack
SAE 2011-01-2776 - LTD Bolt Injection System
SAE 2010-01-1879 - Automatic Feeding of Temporary Fasteners in Confined Spaces
Music: Cosmos, although born a trombone player, plays tenor sax in the style known as jazz.
Military Service: Cosmos served 4.5 years in the US Army in the 90's. He was assigned to the 2nd battalion of the 75th Ranger Regiment where he served the duration of his two enlistments. He received an honorable discharge and had attained the rank of E-5 Sergeant.